Fencers Club Summer Camp 2023
The Fencers Club 2023 Summer Camp held at The Hill School in Pottstown was a great chance to restart our annual sleepaway camp at a wonderful location in rural Pennsylvania.
A total of seventy campers, coaches, counselors and FC Staff enjoyed a week-long stay at one of the nations most prestigious private schools. Immersed in world class facilities, campers were engaged in a range of activities, and fencing specific training from 7am to 10pm. All fencing sessions were led by our world class coaching staff, who are highly proficient in teaching fencing to students of varied abilities and experiences.
The camp concluded with a tournament across various age ranges for all three weapons, with campers receiving medals and prizes to acknowledge excellence and effort in areas of performance, sportsmanship, and teamwork.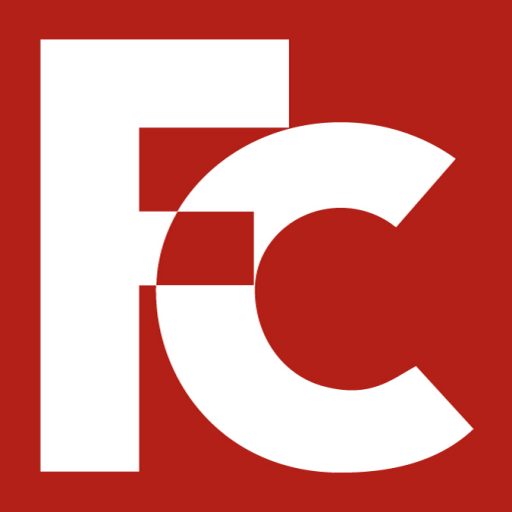 Image Gallery