Jamie Melcher Announcement
Jamie Melcher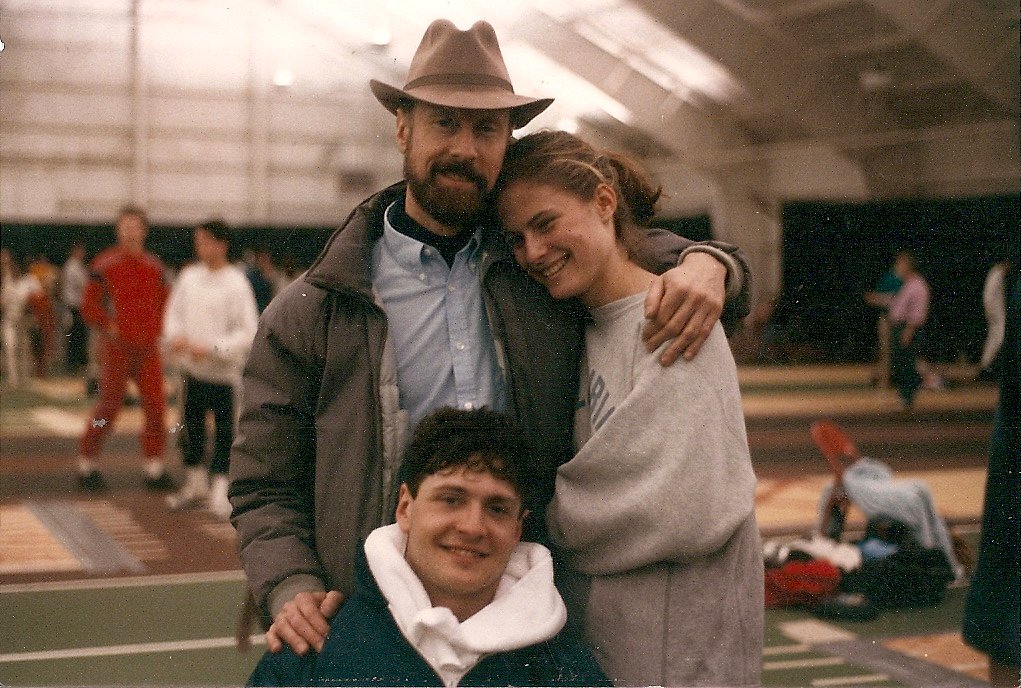 With yesterday's passing of Jamie Melcher, USA Fencing and the New York Fencers Club have lost one of our most distinguished and respected athletes. By any measure Jamie was truly a great and successful man whether it was in his personal life, business or fencing.
Jamie started fencing as a freshman in 1957 at Columbia University. After graduating he joined the Fencers Club and under the coaching of Michel Alaux became a two-time national champion winning the title in successive years: 1971 and 1972. Jamie was an Olympian in 1972, first alternate in 1976, and second alternate in 1980. He was a Pan American Games Team member in 1963, and in 1971 winning the team Gold in epee. He was a member of the World Championship Team five times (1965, 1970, 1971, 1973, 1977). Jamie was also one of the first American fencers to achieve significant international results including, 3rd place – Martini and Rossi NYC 1973, and in London 1970 Finalist.
Jamie's fencing career included service to the FC that was also remarkable. As the FC Chairman for years he guided the FC through a number of difficult times. Jamie's love and commitment for the FC and fencing was most conspicuously exhibited as the club's single most major financial donor to the FC. Jamie's gift enabled us to recently purchase and build our beautiful training facility in Midtown Manhattan that for many of us, young and old, is our second home.
Jamie's generosity, passion, skill and love of the sport can never be overstated. We will all miss Jamie tremendously. Jamie was a man able to give a part of himself to everyone he met, and was a blessing to our sport. What a legacy.