Archil Lortkipanidze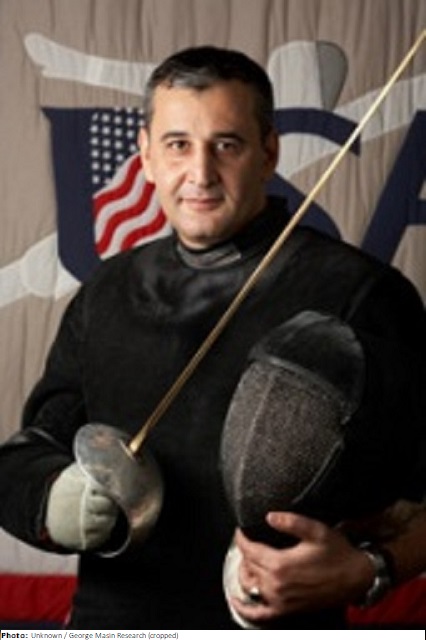 Master Coach Sabre
914-564-6576
Archil Lortkipanidze ("Achiko") is an Olympic-level fencer and internationally recognized fencing coach. He received his degree from the Tiblisi State University, Republic of Georgia.
As a fencer, Achiko is a five-time Georgian National Champion, a Soviet Union Cup Finalist, World Cup Finalist, and a member of the Georgian Olympic Fencing Team (1996 Atlanta Olympic Games). As a coach, he has over 25 years of experience as a Master Saber Coach for a variety of leading athletic Organizations and institutions, including the Georgian National Team, and Yale University Fencing Team.
Achiko has raised and coached numerous students onto national and international success in fencing. Several of his students became members of the National Saber Fencing Team, winning numerous medals at international competitions, including Cadet and Junior World Championships and World Cups.
His students have also gone on to win regional and national medals at the North American Cups, USA National Championships and Junior Olympics. Many of Achiko's fencers have been placed to fence Division One at top universities, including Yale, Columbia, Cornell, Duke, Princeton, Notre Dame, Penn State, and the University of North Carolina.